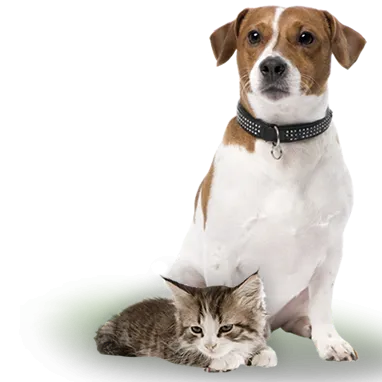 Highest Quality of Care… Affordable Pricing. We may have affordable pricing, but our standards of care are top notch!
We have weekday appointments so setting an appointment with us that fits your schedule is easy!
We not only include the intra-operative pain meds, but also include the pain meds for at home in our packages. We include the IV fluids during anesthesia to help keep your pet more stable, and all spays automatically get an e-collar as part of the surgery package to protect that incision!
We know how precious each life we touch is and we treat each and every one of our patients as such. We practice the highest quality of cleanliness/sterility, surgery, anesthesia, and patient care, all at pricing that is affordable in today's economy.
This is the Paws Difference.