Welcome to Paws & Co Clinics
Your Veterinarian in Green Bay WI
Call us at (920) 471-0643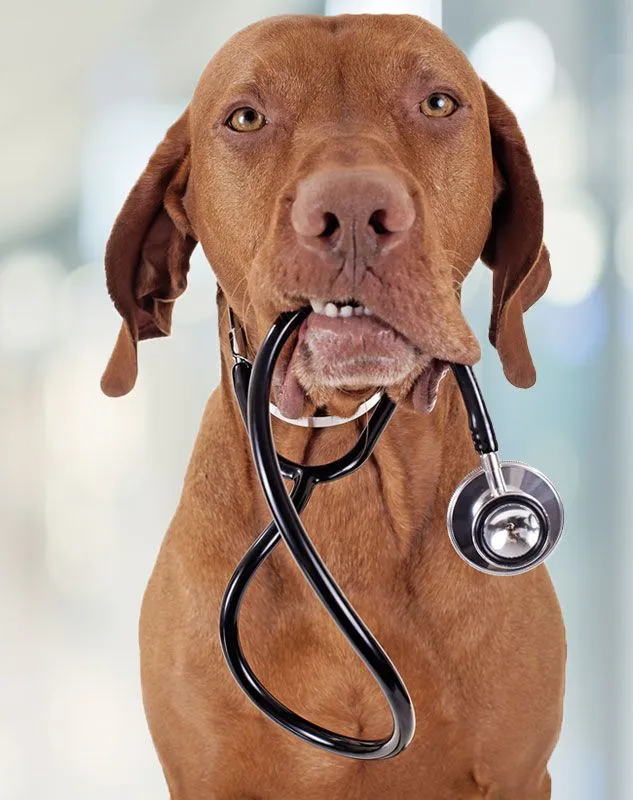 Providing your pet's wellness care is an essential part of being a pet owner. We understands that pet owners strive to keep up with all the care needed, but in today's economy, it is not always easy. That is why Paws & Co is here for pet owners. We strive to practice at the highest level of quality care at affordable prices for pet owners.
If you live in Green Bay or the surrounding area and need a trusted veterinarian to care for your pets – look no further.
Paws & Co Clinics is a partial-service veterinary hospital in Green Bay, WI staffed by a caring, experienced team that puts you and your pet's needs first. Our skilled, compassionate veterinarian and staff are dedicated to ensuring your pet's overall wellness, and by doing so, strengthening the special bond you both share.
At Paws & Co Clinics, we treat your pets like the valued family members they are.